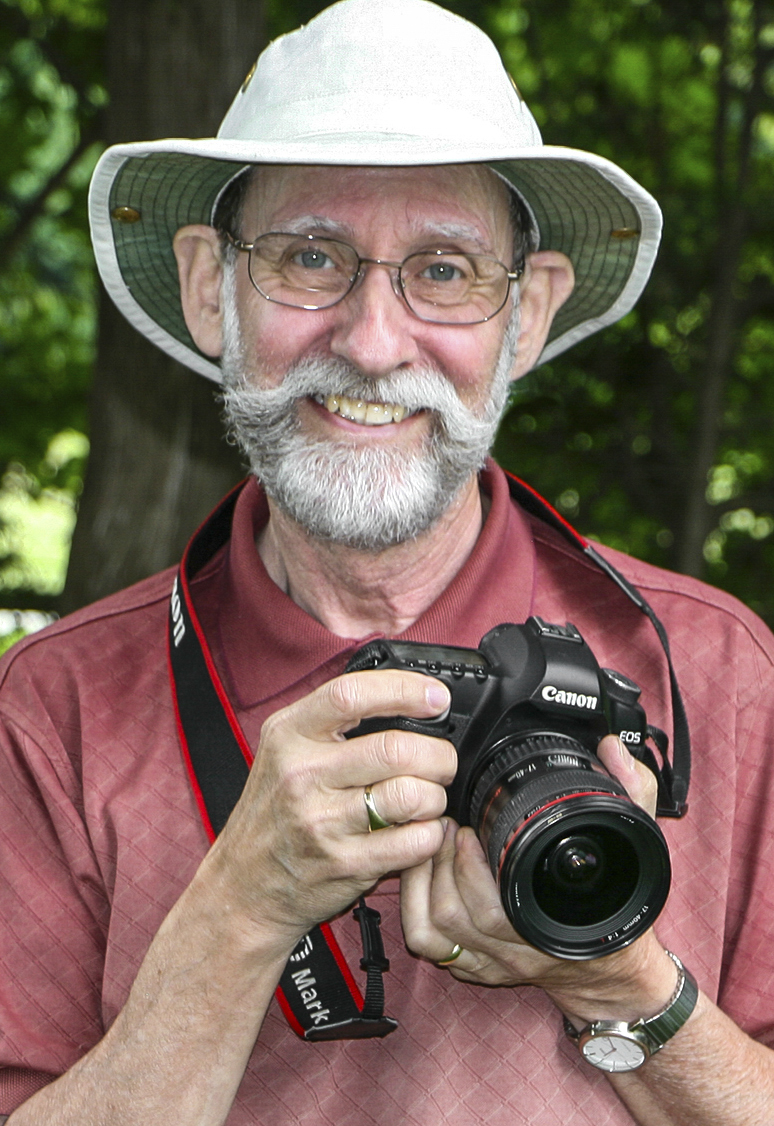 All Rights Reserved © 2010 - Present
Hans Zegerius - HANDELL Technical Office Services
Photographed Area
Basic Tour
3D Tour with
Enhanced Floor Plan
(Add to Basic Tour)

Up to 2,500 sq ft

$155

$95

2,501 sq ft to 3,500 sq ft

$165

$115

3,501 sq ft to 5,000 sq ft

$175

$135

5,001 sq ft to 7,500 sq ft

$198

$175

7,501 sq ft to 10,000 sq ft

$223

$225
Package Pricing
For MP4 Video Slideshow of all still images, add $10.
Basic Tour
Tour with PDF flyer, contact info, street/satellite maps, walkscore & 'hood'
info. The Client Editor gives YOU ultimate control. I promote on social media.
3D Tour
These are incredibly close to 'being there', offering an unprecedented level
of Immersion, realism & user control. They place you IN the location.
Enhanced Floor Plan
These include all relevant dimensions with inside/outside area measurements.
Furniture & appliance icons are included to provide perspective & scale.

SHOOTS for JUST PICTURES & PROCESSING
$10 each (10 minimum) in High & Low Resolution
for Private Individuals, Stagers, RE Agents, Airbnb, Rentals & Sales
To use on Social Media, Websites or to Send to Relatives & Friends

Travel within 60 kms return is free.
Travel 60-80 kms return is billed @ $44; Over 80 kms @ $44 + $0.61km





Samples (Click to view)
Virtual Tour
Virtual Tour Photo Gallery
Flyer - Click on Image for Full Size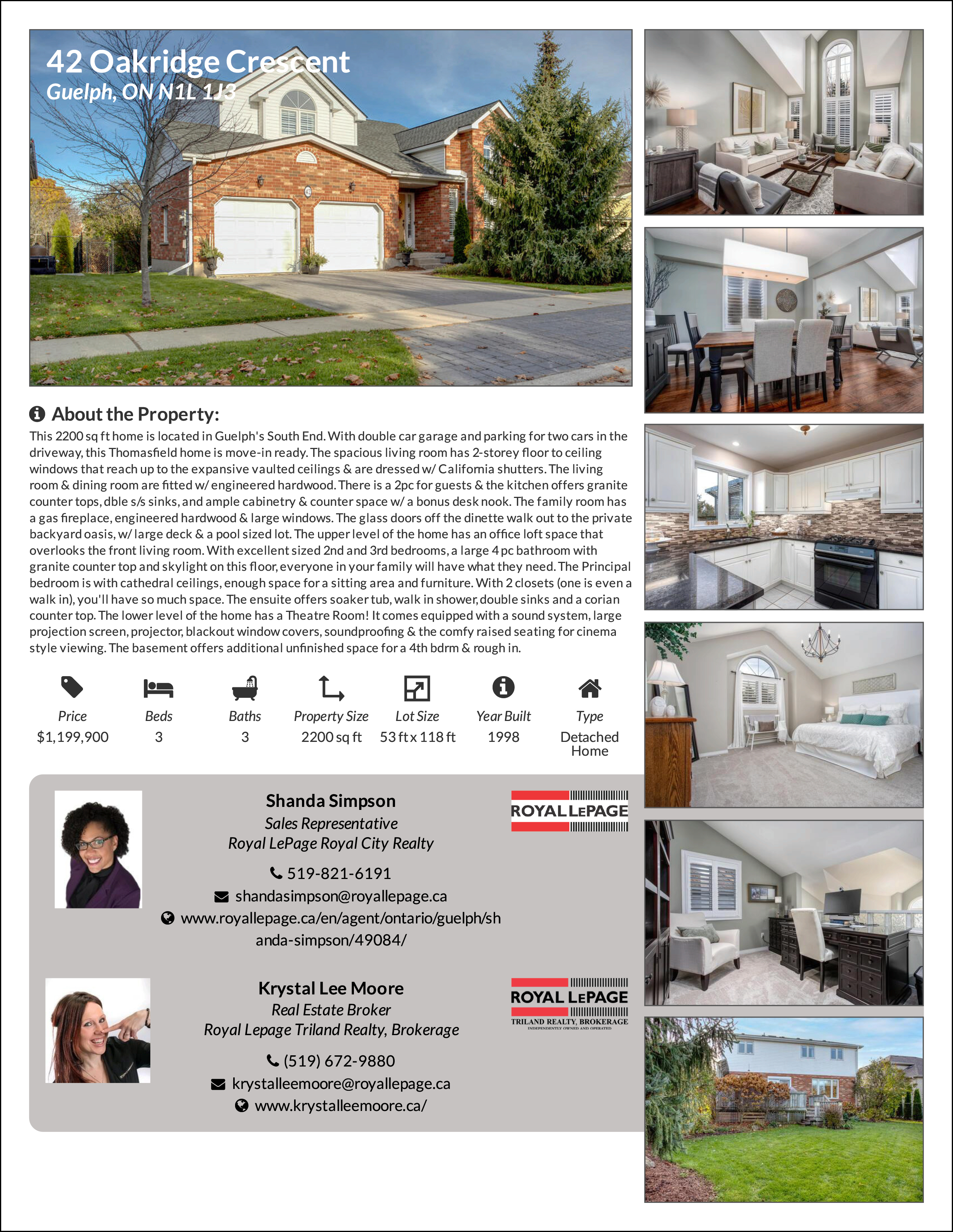 Virtual Staging

Help potential buyers fall in love with vacant or cluttered listings with virtual staging! Offerings many stylish furnishing themes to choose from!
Available for $35 per Image of Empty Room

Click HERE for Details and Samples